S1 Medical was developed to fulfill the need created from the rapid consolidation of service-focused, progressively thinking, nimble cost containment solutions. Through its unique niche medical management programs, S1 delivers powerful tools to carriers, TPA's, brokers, employers, injured workers, and other managed care firms.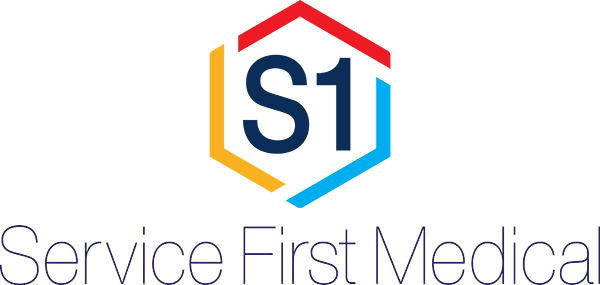 S1 represents Service First. Service First is the original core intention which motivated the creation of the organization. S1 is derived from a desire to deliver "old school" customer care, while also fulfilling a need for modern solutions.
The leaders of the company have grown up within the managed care & cost containment industry. Their roles and responsibilities have allowed for participation in account management, new business development, strategic partnerships, and product development. Their years in the business have given first hand witness into the dramatic effects that acquisition can have on niche service based companies. They have obtained unique perspective into the vast differences between family owned, private equity backed, and publicly traded service organizations. These experiences have helped form their chosen approach with S1 Medical.
Executive Leadership
Leveraging resources & know how
Kori Theusch Head of Operations


Matt Pitts
Managing Partner
Mike Fox
Managing Partner